Zinfandel is synonymous with California wine. The red variety is planted in more than 10 percent of all Californian vineyards and is an influential player in the state's wine industry. California's hot and dry climate creates big, bold flavors along with some of the highest alcohol content of any red wine on the market (between 14 and 17 percent). 
Zinfandel In 60 Seconds
Zinfandel produces full-bodied, robust red wines. In the United States, it's also known for the semi-sweet rosé, White Zinfandel. 
A key component in Californian red blends, Zinfandel adds concentrated and juicy fruit flavors. Varietal Zinfandel is most commonly found in regions such as Lodi. 
Lodi, in Central California, is known to have some of the country's oldest Zinfandel vines, some of which are more than 100 years old. 
Zinfandel flavors are determined by the ripeness of the grapes at harvest time. Red berry flavors dominate in wines from slightly cooler areas while black fruit and spice are more prevalent in wines from warmer regions. 
The Origins of Zinfandel
The true origin of Zinfandel was relatively unknown until recently. When Zinfandel began to be planted widely throughout California in the mid-1800s, it was generally accepted that it was a grape indigenous to the U.S. The vines thrived in the California climate, and many believed the grape must have existed in the region all along. It wasn't until the 1960s when a professor from U.C. Davis traveled to Italy and noticed similarities between Primitivo grapes and Zinfandel grapes that people began to question the grape's origins.
Following the professor's trip, many concluded that Primitivo was the connection to the iconic California Zinfandel, and that was that. As DNA testing became more advanced, scientists eventually discovered that the grape didn't originate in Italy at all. Instead, it was found that the grape was born in Croatia.
With the discovery of the grape's true origin came theories on how it made its way to California. Between 1820 and 1829, a horticulturist in Long Island received shipments of grape vines from the Imperial Nursery in Vienna, Austria. It is believed that the Zinfandel vines were included in those shipments. From this point, the vine made its way across the country during the California Gold Rush, and the rest is history.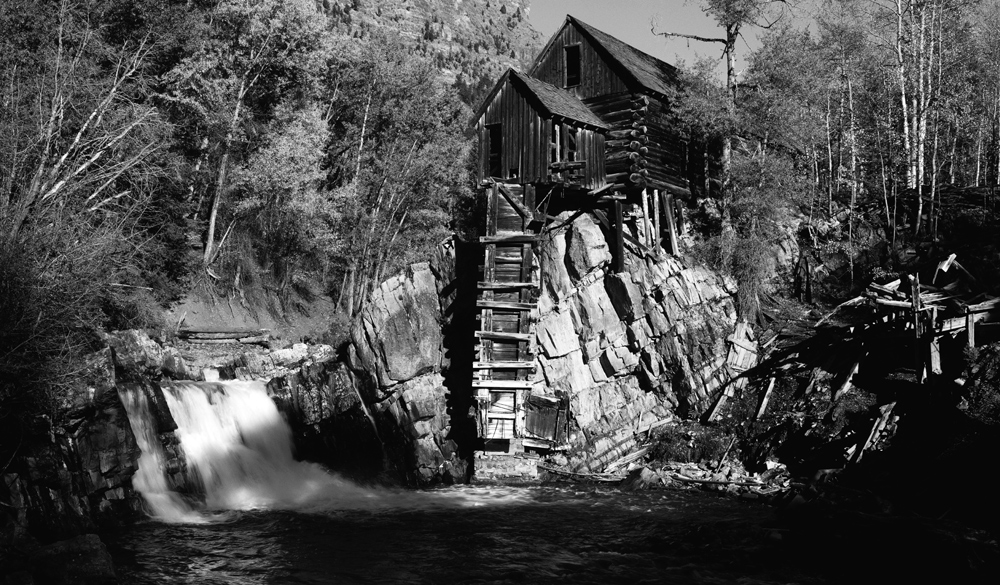 California Zinfandel
Zinfandel is grown in several areas across California such as Napa Valley, parts of Sonoma (including Dry Creek Valley and Russian River Valley), and Lodi. The grape has a tendency to ripen unevenly, with raisined and under-ripe grapes often found on the same bunch. For versions destined to be red wine, the grapes that are more ripe produce concentrated, juicy, and brambly flavors of raspberry, blackberry and plum, in addition to subtle herbaceous qualities, such as licorice and sweet tobacco. 
Old Vine Zinfandel, often from Lodi, is known to be even bigger in flavor and more intense than younger counterparts. Considered to be a more premium version of the wine, Old Vine Zinfandel typically commands a higher price.
The grapes grown to make White Zinfandel come from California's Central Valley and are grown specifically to make the semi-sweet, pink wine.  White Zinfandel first became famous in the mid-1970s after the demand for white wine exceeded the availability of white grapes. So, producers started making white wine by using red grapes. With minimum skin contact and by stopping the fermentation before all the sugar is converted to alcohol, the infamous sweet wine was born. Today, White Zinfandel has fallen largely out of fashion with consumers. However, its approachable and easy-drinking profile makes it a mainstay on grocery store shelves and accounts for nearly 10 percent of wine sales across the country. 
Italian "Zinfandel," aka Primitivo
In Italy, Zinfandel is known as Primitivo. Its home is in Puglia, which lies in south-eastern Italy. Also known as the "heel" of the country, the Puglian coast runs along the Adriatic Sea. Here, the hot climate produces high-yielding, fruity versions of the wine. High-quality versions are produced when yields are controlled. It's not uncommon to find Primitivo blended with Negroamaro, another grape that's native to the region. 
Foods To Pair With Zinfandel
The best food pairing is dependent on the style of Zinfandel you choose to drink. Fresh and fruity white Zinfandel tastes best with dishes that have lean protein, like chicken or pork, especially when doused in a tomato-based sauce. Medium-bodied versions, which have greater complexity and layers of spice (both peppery and baking) go great with marinated lamb chops or grilled sausage. Full-bodied Zinfandel that is robust with concentrated flavors is best with heavier dishes such as a roast vegetable pasta medley or ribs off the BBQ.