How To Make A Bellini
This famous Prosecco-based cocktail was invented by Giuseppe Cipriani at Harry's Bar in Venice, Italy
Bellini Ingredients
2 oz White Peach Purée

4 oz Prosecco
Bellini Directions
Combine ingredients in a champagne flute

Enjoy.
Rate This Recipe:
Yield: 1 Cocktail
Calories: 209
Updated: 2022-05-31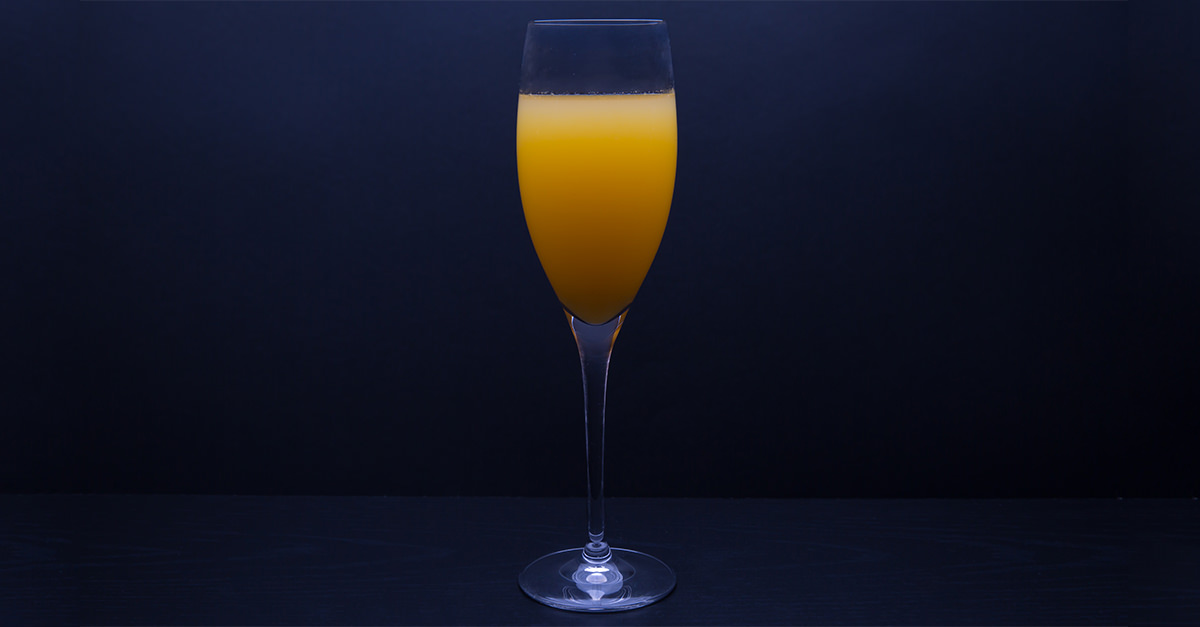 ---
Related Reads & Recipes
Learn About Prosecco
· Our always updated list of the best Prosecco to buy right now!
More Prosecco Recipes To Explore
The Winter Citrus Spritz:
Put lemons, blood oranges, clementines, and other winter citrus to work in this bright, refreshing spritz. Get the recipe here.
The Dreamsicle Mimosa Recipe:
Taking a creative twist on the creamsicle popsicles of childhood, Milktooth's luscious Dreamsicle Mimosa is your new favorite brunch cocktail.
The Prickly Pear Spritz Recipe:
It's spritz season! This version features tequila, fresh lime, sparkling wine, and prickly pear syrup. Learn how to make it with this recipe.
The Rosé All Day:
The Rosé All Day is a Prosecco cocktail that pairs well with morning brunches, afternoon happy hour on the patio, and dinner & desserts late into the night.
The Petal Pusher Recipe:
With Cardamaro, St-Germain, Godiva chocolate liqueur, and Prosecco, Gates Otsuji has created a subtle drink that can also be the life of the party.
The Clarified Milk Punch:
Originally created in the 1700s, this cocktail is popular with today's bartenders who add a splash of Prosecco. This bubbly cocktail is perfect for brunch!