How To Make A Rusty Nail
The history of the Rusty Nail is a bit hazy, but most credit its invention to New York's 21 Club in the 1960s.
Rusty Nail Ingredients
2 ¾ oz Scotch

¾ oz Drambuie
Rusty Nail Directions
Combine all ingredients in mixing glass with ice.

Stir.

Strain into chilled rocks glass over fresh ice

Enjoy.
Rate This Recipe:
Yield: 1 Cocktail
Calories: 198
Updated: 2022-05-31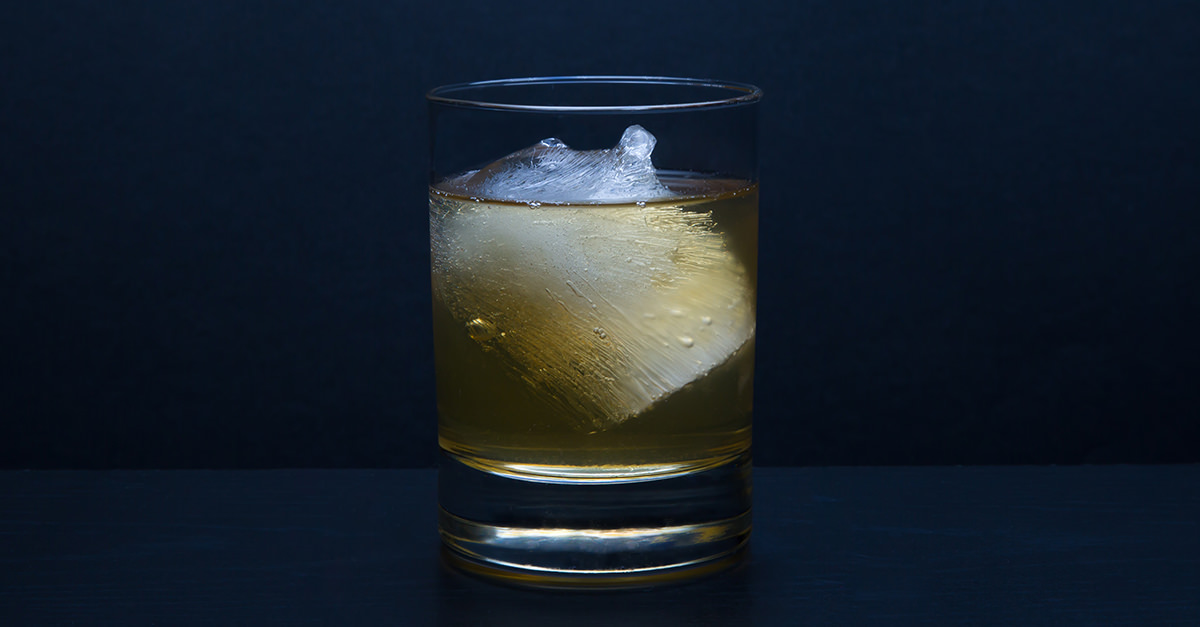 ---
Related Reads & Recipes
Learn About Scotch
· Our always updated list of the best Scotch to buy right now!
More Scotch Recipes To Explore
Caledonian Spritzer Recipe:
I like to think that during the medieval times, somewhere there was a knight sipping cocktails in a classy tavern. It's the stuff of fantasy, of course.
Johnnie Walker Bobby Burns:
This Rob Roy, topped with a lemon peel, is a complex classic worthy of regular rotation in your seasonal cocktail repertoire.
The Smoky Tea Penicillin:
For this twist on a Penicillin, cocktail columnist Natalie Migliarini uses smoky black tea from China. Get the recipe and learn how to make it!
Grapefruit Penicillin Recipe:
The Penicillin Cocktail was created in 2005, named as a joke on its cure-all properties. After all, we can't drink Hot Toddies every night of winter
Bobby Burns:
A riff on the Rob Roy, the Bobby Burns is a deep amber-colored cocktail brimming with a burst of citrus to counter sweet and savory notes.