How To Make A Rusty Nail
The history of the Rusty Nail is a bit hazy, but most credit its invention to New York's 21 Club in the 1960s.
Rusty Nail Ingredients
2 ¾ oz Scotch

¾ oz Drambuie
Rusty Nail Directions
Combine all ingredients in mixing glass with ice.

Stir.

Strain into chilled rocks glass over fresh ice

Enjoy.
Rate This Recipe:
Yield: 1 Cocktail
Calories: 198
Updated: 2022-05-31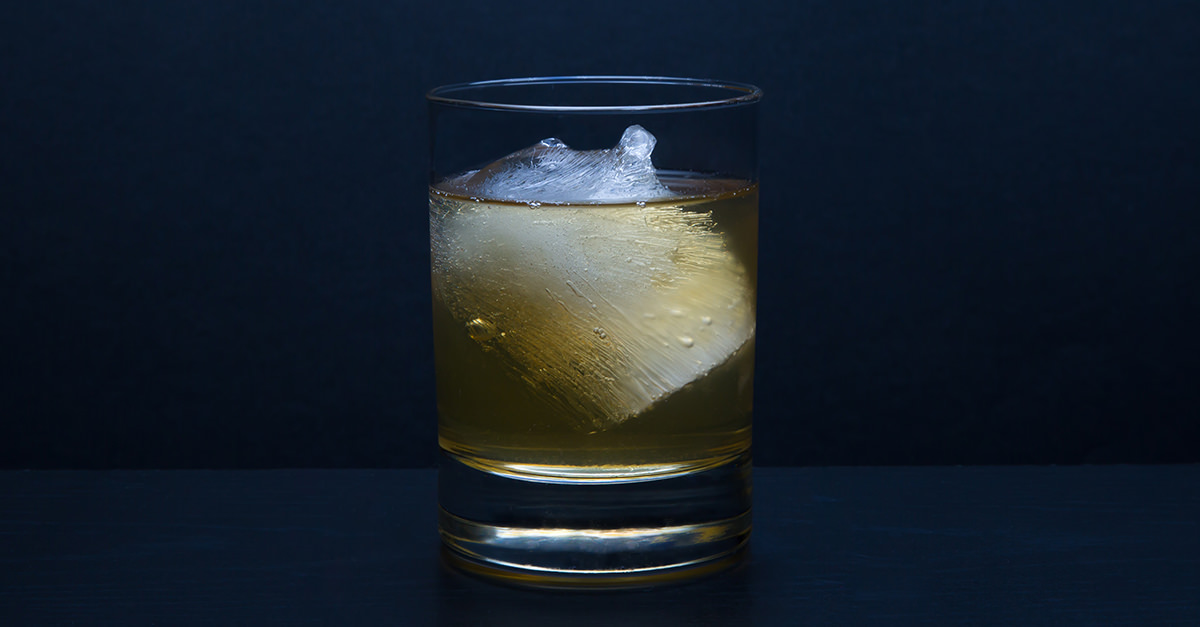 ---
Related Reads & Recipes
Learn About Scotch
· Our always updated list of the best Scotch to buy right now!
More Scotch Recipes To Explore
Johnnie Walker Rob Roy:
The Rob Roy, a Scotch variation on the Manhattan, takes its name from the infamous Scottish rebel Rob Roy MacGregor.
The Cameron's Kick:
Similar to a Whiskey Sour, the Cameron's Kick features a split base of Irish whiskey and Scotch whisky. See the recipe here!
The Cinnamon Sin Recipe:
With colder weather comes Scotch cocktails. Pete Canny from The Wayland has created possibly the easiest-drinking fireside sipper around.
Johnnie Walker Penicillin:
Served on the rocks with candied ginger, the Johnnie Walker Penicillin shines equally as an aperitif or an after-dinner palate cleanser.
The Rum Running Gentleman:
The Rum Running Gentleman combines spiced rum with seasonal flavors such as hazelnut and has just a kiss of smoke. Get the recipe here!
The Penicillin Recipe:
This Scotch cocktail manages to be both boozy and refreshing. Learn how to make this modern classic with our recipe — doctor's orders!