Summer gives us an excuse to relax and sip some extra wine and beer while soaking in the sunshine. This leaves us with more empty bottles than we're used to, so why not repurpose them with some craft projects? Here's a list of 11 simple ways to morph your bottles, corks, and caps into practical and charming – not to mention useful – creations. Enjoy!
1. Wine Bottle Bird Feeders From The Garden-Roof Coop
2. Daily Use Glasses From SeriouslyForReal
3. Oil & Vinegar Dispensers From Tiffany Lane Handmade
Don't Miss A Drop
Get the latest in beer, wine, and cocktail culture sent straight to your inbox.
4. Glowing Lava Lamps From eHow
5. Bottle Cap Checker Board From Martha Stewart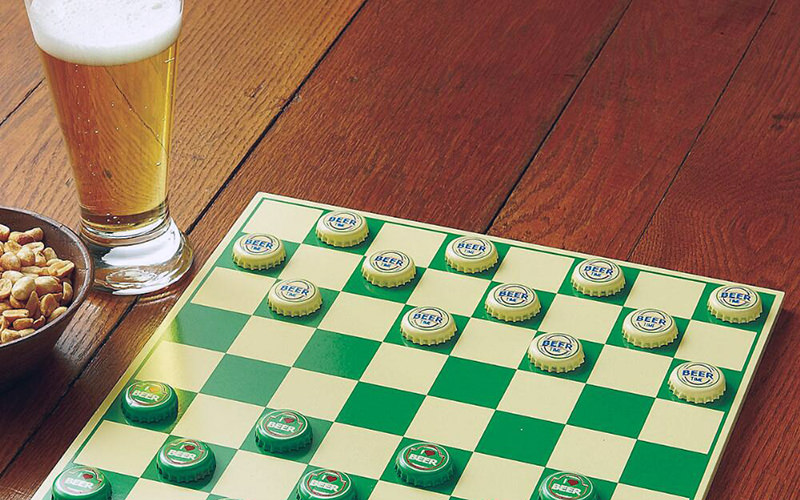 6. Bottle Cap Candles From Craftaholics Anonymous
7. Cork Canapé Knife From Yarni Gras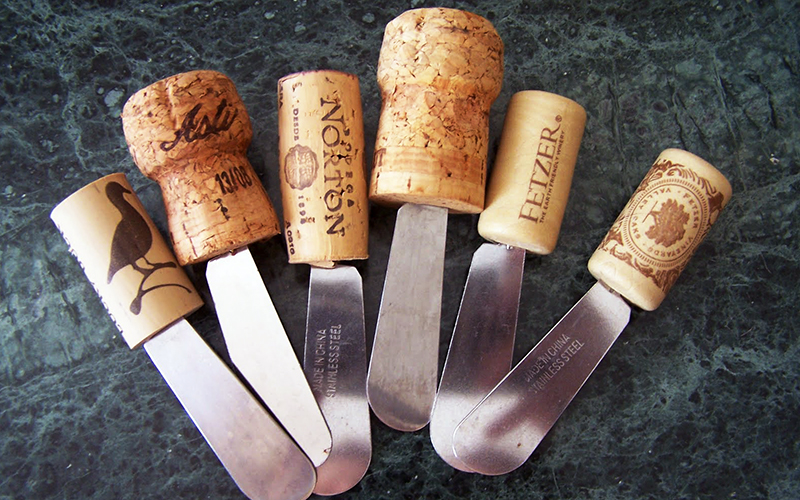 8. Cork Planters From Upcycle That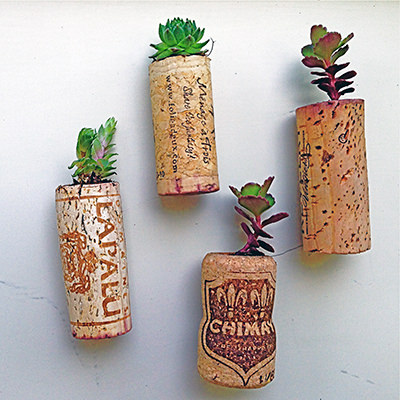 9. Wine Cork Bath Mat from Crafty Nest
10. Cork Place Cards from Instructables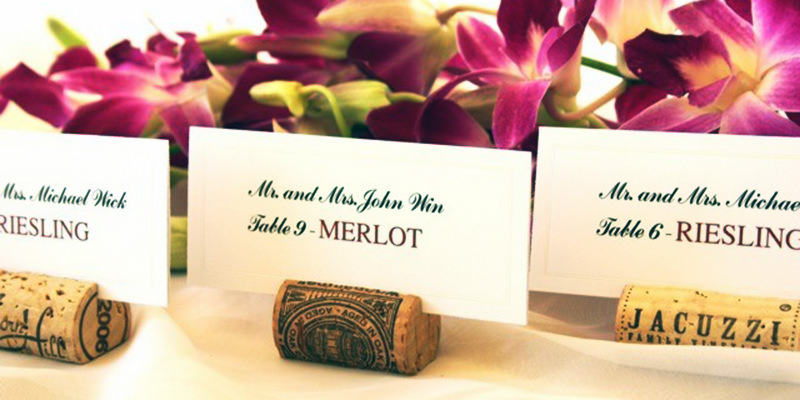 11. Wine Cork Chip Clif from Instructables
Pin This!