It's no secret that Napa Valley wines are loved across the world — particularly Cabernet Sauvignon, the region's most recognizable varietal. It's estimated that the California region has more than 400 wineries, solidifying it as the biggest wine destination in the United States.
While the region boasts a bountiful amount of diverse wines, a new report by Wine-Searcher has narrowed down the most popular wines from Napa Valley. The platform annually compiles a list of the top-searched bottles from various wineries in the region. This year, the bottles range in price from a cool $91 for a Caymus Cabernet to a whopping $4,607 for a Screaming Eagle Cabernet.
Napa Valley wine enthusiasts often gravitate towards the same bottles that capture the attributes the region is known for consistently bold reds with a high ABV. Despite this, there have been some notable shifts in the typically stable list.
"Given the sheer size of the Napa wine industry and the overwhelming ambition of pretty much every winery there to make their mark on the public consciousness, it's amazing how narrow the most-wanted list actually is," report author Don Kavanagh says. "It looks like these producers cracked it early and have since maintained their position by virtue of that famous Napa consistency."
Keep reading to discover the most sought-after wines on the Wine-Searcher platform: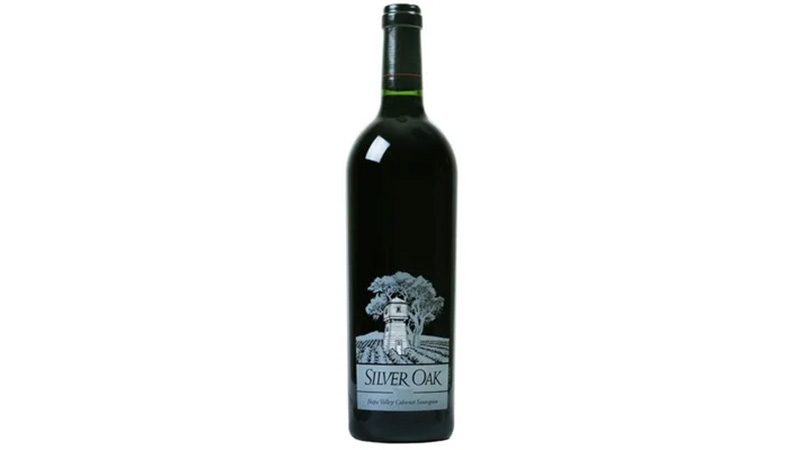 This award-winning Cabernet features a balanced palate with noticeable tannins. Expect aromas of vanilla and blueberry, accompanied by floral notes and juicy blackberries. Average Score: 89. Average Price: $166.
This bold yet complex Cabernet offers notes of black cherry, vanilla bean, cocoa powder, cinnamon, and cedar. Spice and aniseed on the finish round out the flavor profile. Average Score: 93. Average Price: $151.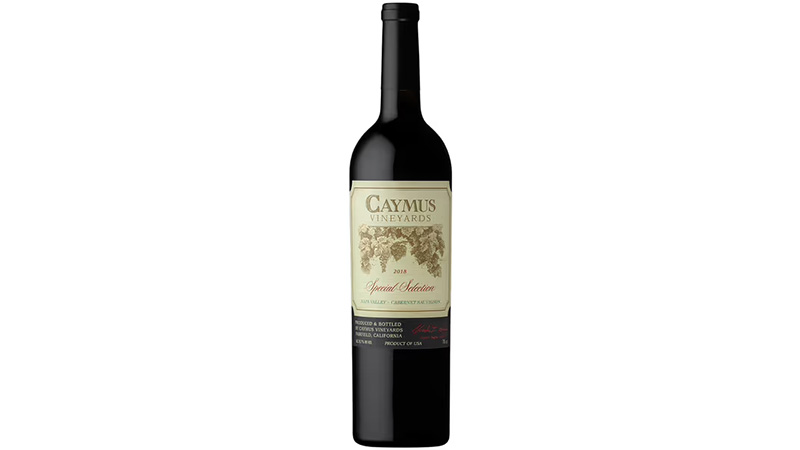 This release from Caymus Vineyards is a remarkably dry, bold Cabernet Sauvignon with notes of dark fruit that's highly rated in critic reviews. Average Score: 93. Average Price: $233.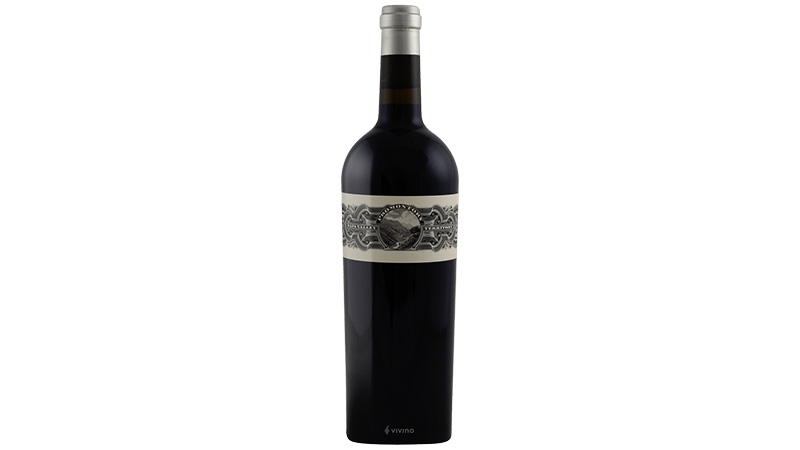 The winery's 2018 vintage shares traits of the year's growing season, providing noticeable tannins and remarkable brightness and acidity. It's a pricier pick, retailing for nearly $1,000 a bottle. Average Score: 96. Average Price: $957.
This Bordeaux blend is bold and beloved, hailing from the popular Joseph Phelps winery. Expect a juicy flavor with notes of blackberry, raspberry, and dark chocolate. Average Score: 94. Average Price: $296.
Crafted on a vineyard just outside of Yountville and bottled on-site, this estate is known for its highly-rated Cabernets. The structured red blend pairs well with red meat. Average Score: 96. Average Price: $346.
This winery is located in the Oakville AVA and boasts vintages favored by critics. Blends from this estate typically fall in the 13 to 14.8 percent ABV range. Average Score: 97. Average Price: $1,495.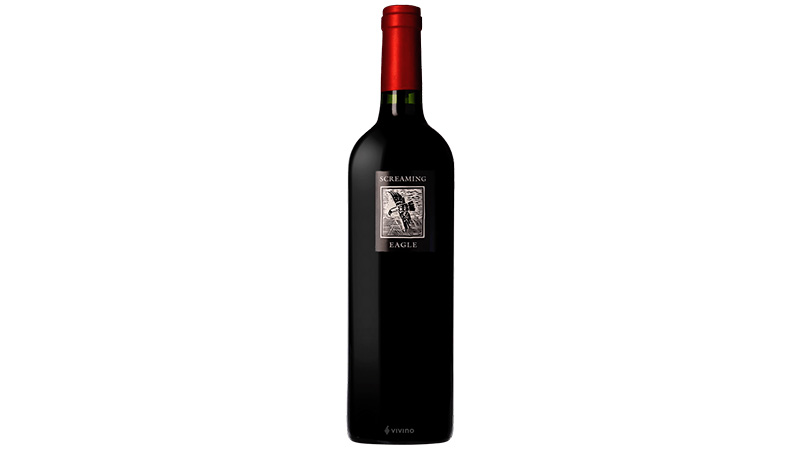 The priciest wine on this list, Screaming Eagle's Cab retails for over $4,600. The estate's vintages are typically released in very small quantities and are some of the most expensive wines produced in the United States. Average Score: 97. Average price: $4,607
Another selection from Caymus Vineyards, this classic Cab lands on the affordable side of the list's spectrum and carries notes of cocoa and ripe berries. Average Score: 91. Average Price: $91.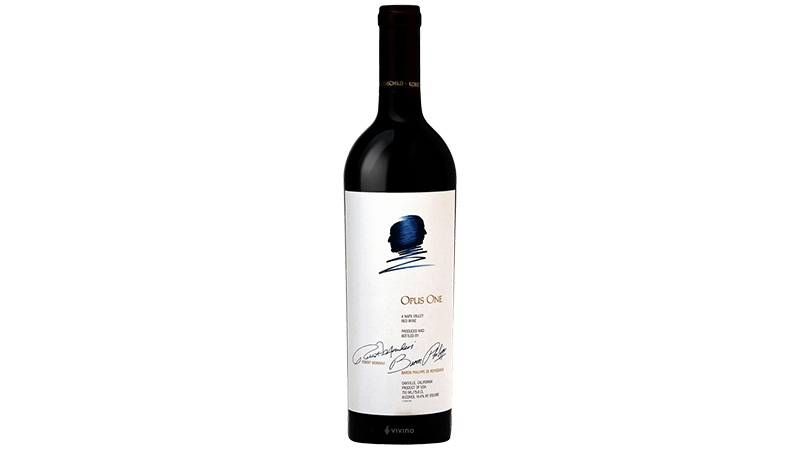 This red blend is well-known worldwide. This bottle blends Cabernet Sauvignon with Merlot, Cabernet Franc, Petit Verdot, and Malbec for an intense, dark berry-forward finish. Average Score: 94. Average Price: 448.