Fireball Whisky goes down with a cinnamon burn that you either love or hate (or love to hate). And while drinking it straight (or straight out of the bottle) may be the most common way Fireball is consumed, it's actually a delicious liquor to mix into cocktails.
Here are the nine best Fireball Whisky cocktails.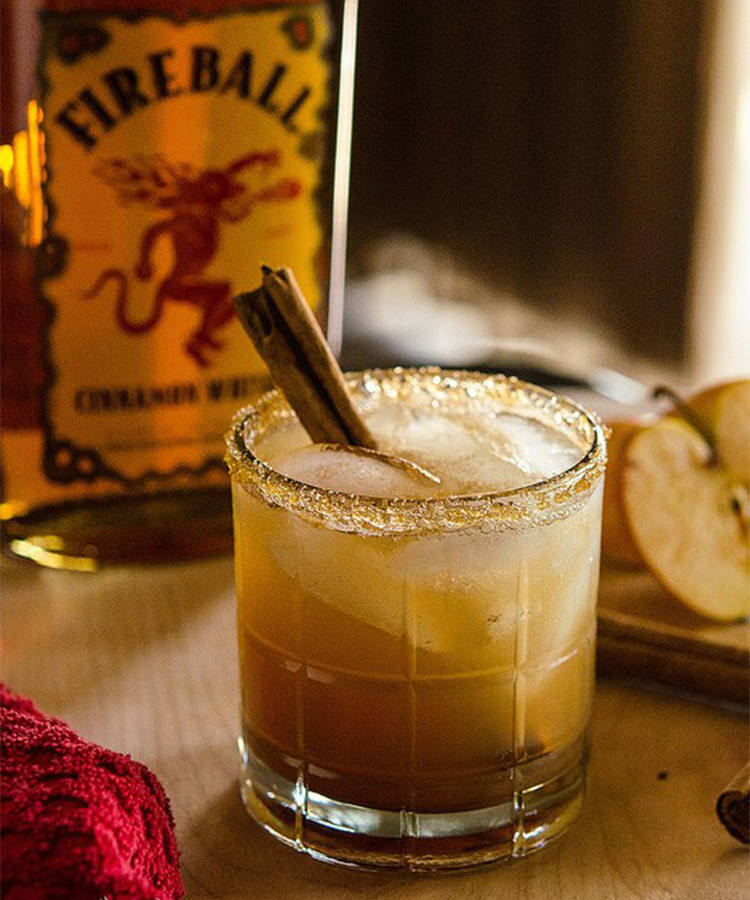 We're all familiar with apple pie, but do you know the joys of alcohol-filled liquid apple pie? If not, you need to try Vegan Yack Attack's Apple Pie on the Rocks recipe.
Fireball and apple go together like peanut butter and pretzels. Prime example: this Caramel Apple Fireball cocktail from Mac And Molly.
Nothing says summertime like sangria. Add this Fireball sangria from GoGoGo Gourmet to your list of must-make sangria recipes.
When the sun comes up, you need a slushie. More specifically, you need a boozy slushie, like this Fire in Ice Apple Cider Fireball slushie from GoGoGo Gourmet.
Do you like the milk leftover after eating Cinnamon Toast Crunch? Then you need to mix Rumchata and Fireball like This Girl Walks Into a Bar does.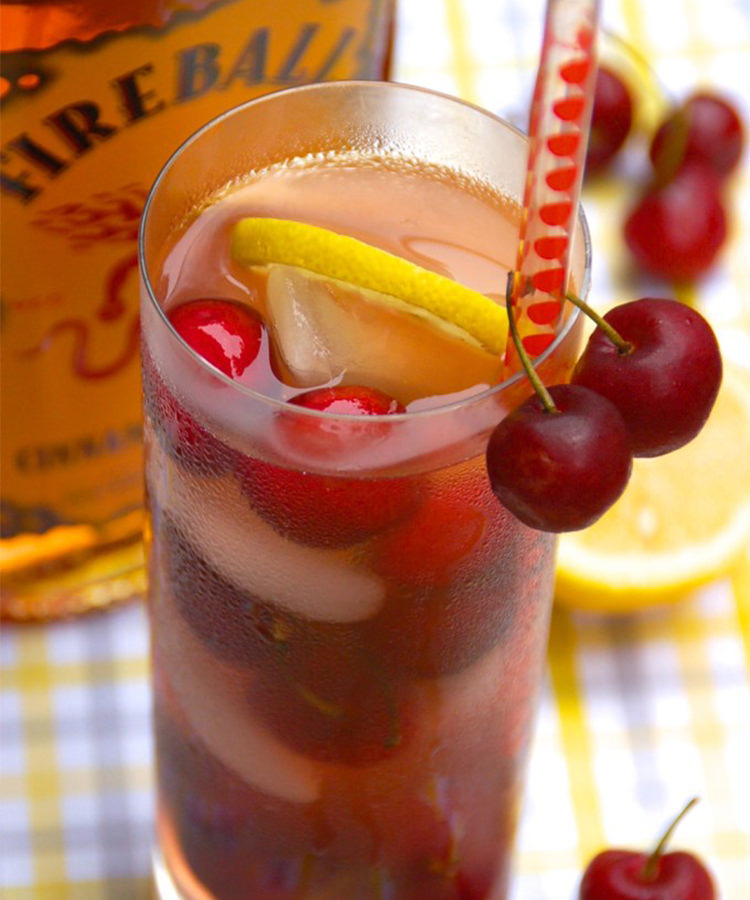 Take one sip of This Girl Walks Into a Bar's Fuzzy Fire, and you'll want a peachy Fireball drink every day.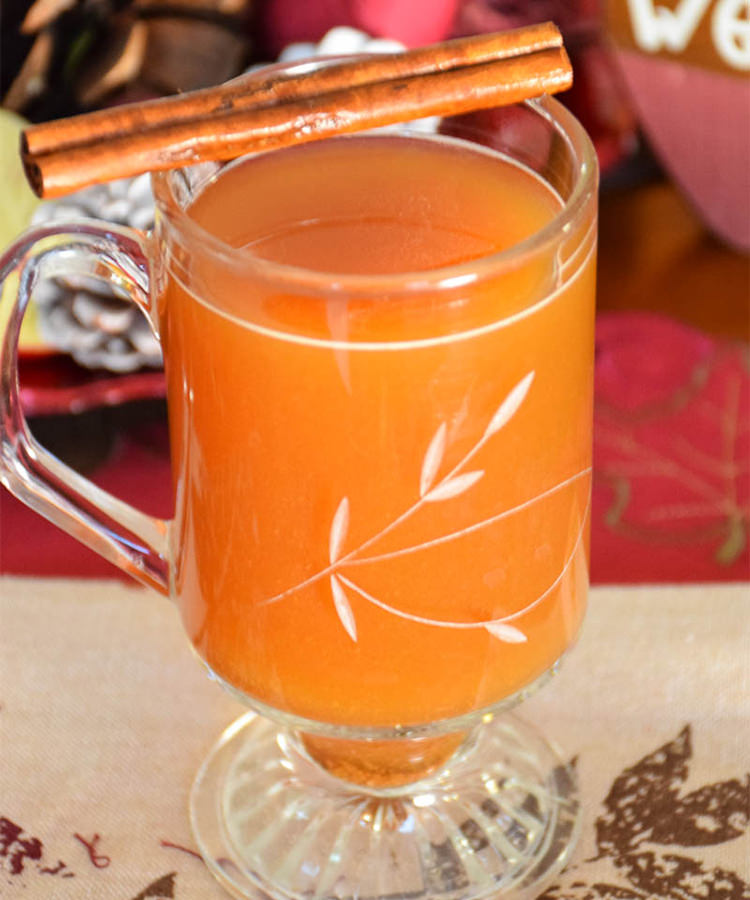 Quick drink fixes don't always taste good. You know what does? the Hot Fireball Apple Cider from Grumpys Honey Bunch.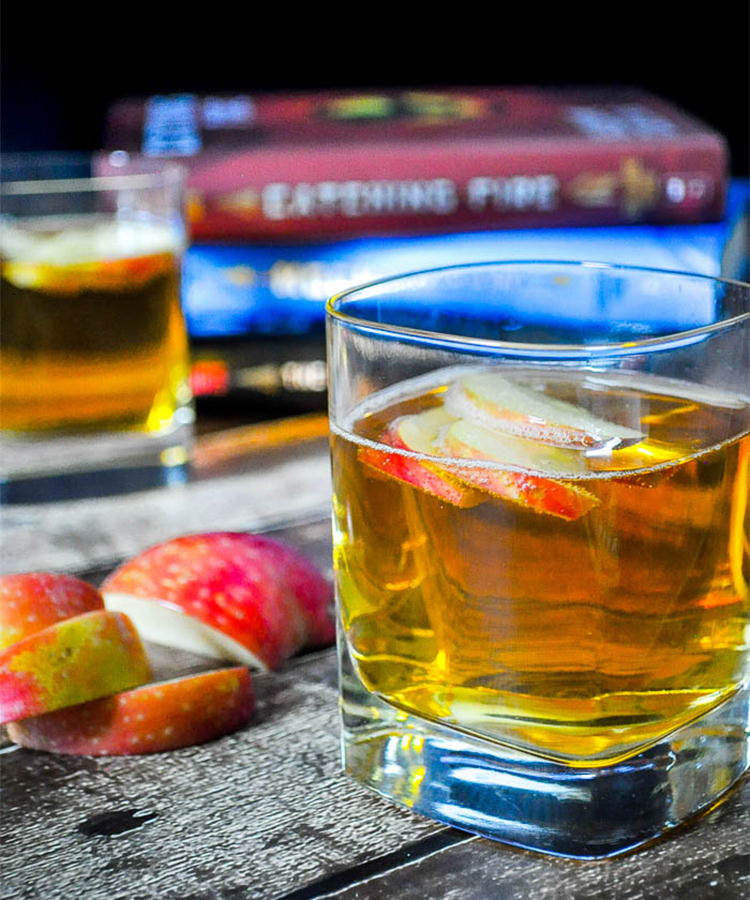 If you're strapped for cash, can only afford a couple ingredients, and want to drink something tasty, you need to try this Girl on Fireball from The Love Nerds.
Fireball, maple syrup, and orange? Sign me up. Try this Cinnamon Old Fashioned from The Native Transplant.