Love it or hate it, Fireball is a force in the beverage space. Its spicy cinnamon flavor is instantly recognizable and has captured the hearts and palates of Americans and Canadians alike. Since its uptick in popularity in the 2010s, Fireball has found its way into Disney World desserts, Thanksgiving staples, and cocktails of all sorts.
From summery beverages paired best with oceanside adventures to winter sippers to warm you from the inside out, read on for 12 of the best Fireball Whisky cocktails updated for 2021!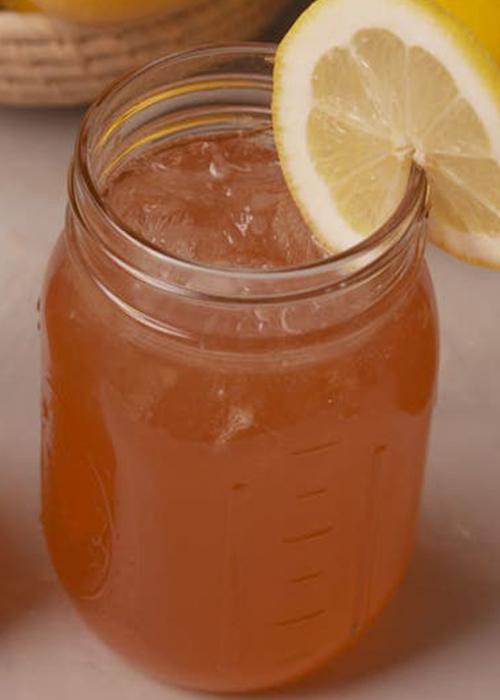 Spice up your day with a Fireball-spiked lemonade. While this combination may sound odd, the result is a balanced, sweet-yet-spicy drink. While grenadine gives this cocktail its blush hue, a fresh lemon garnish brings in some much-needed freshness.
Don't Miss A Drop
Get the latest in beer, wine, and cocktail culture sent straight to your inbox.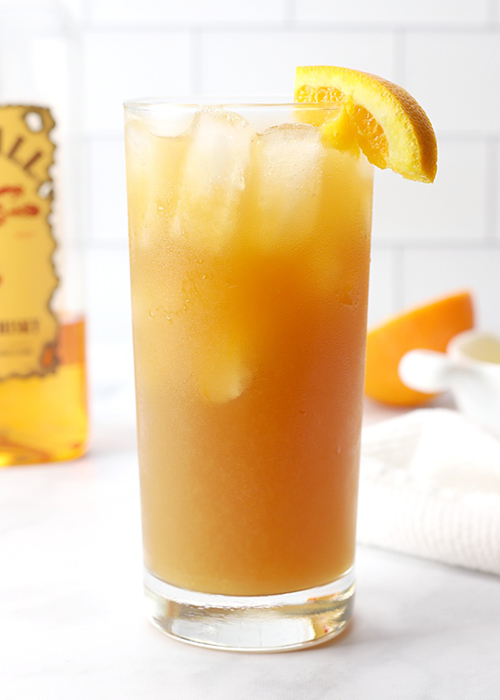 This easy-to-make cocktail is summer in a glass. Combine fresh OJ with your favorite sweet tea and, of course, Fireball, and transport yourself down South with every sip.
This cocktail is perfect for sipping on a crisp autumn day. Ginger ale complements the spice of cinnamon whiskey, while cherries, apple cider, and grenadine sweeten up the concoction for a summery twist.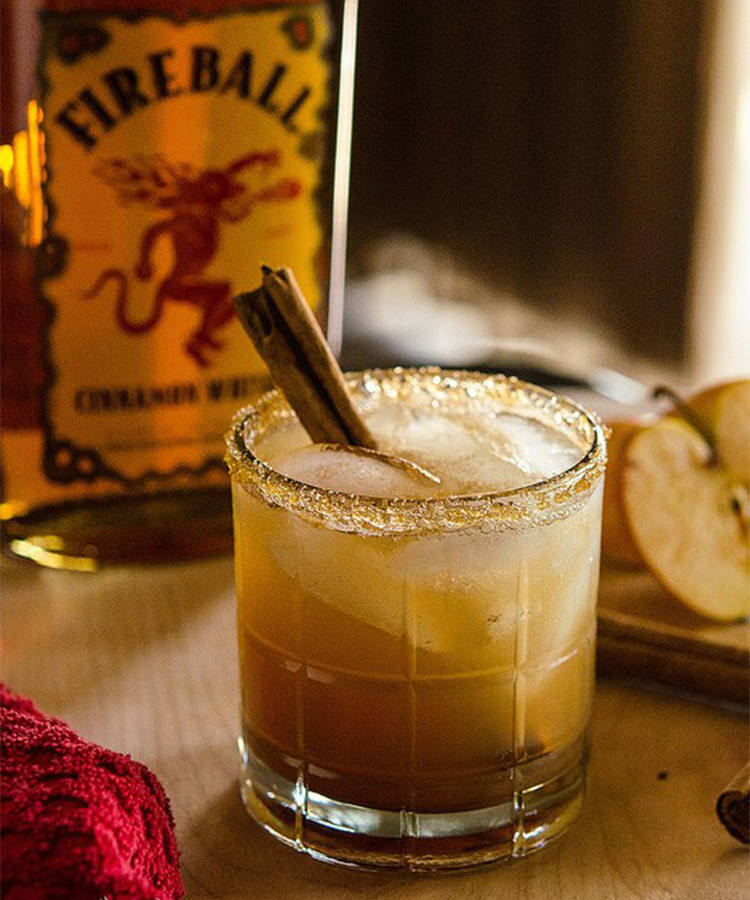 We're all familiar with apple pie, but do you know the joys of alcohol-filled liquid apple pie? If not, you need to try Vegan Yack Attack's Apple Pie on the Rocks recipe.
Fireball and apple go together like peanut butter and pretzels. Prime example: this Caramel Apple Fireball cocktail from Mac And Molly.
Nothing says summertime like sangria. Add this Fireball sangria from GoGoGo Gourmet to your list of must-make sangria recipes.
When the sun comes up, you need a slushie. More specifically, you need a boozy slushie, like this Fire in Ice Apple Cider Fireball slushie from GoGoGo Gourmet.
Do you like the milk leftover after eating Cinnamon Toast Crunch? Then you need to mix Rumchata and Fireball like This Girl Walks Into a Bar does.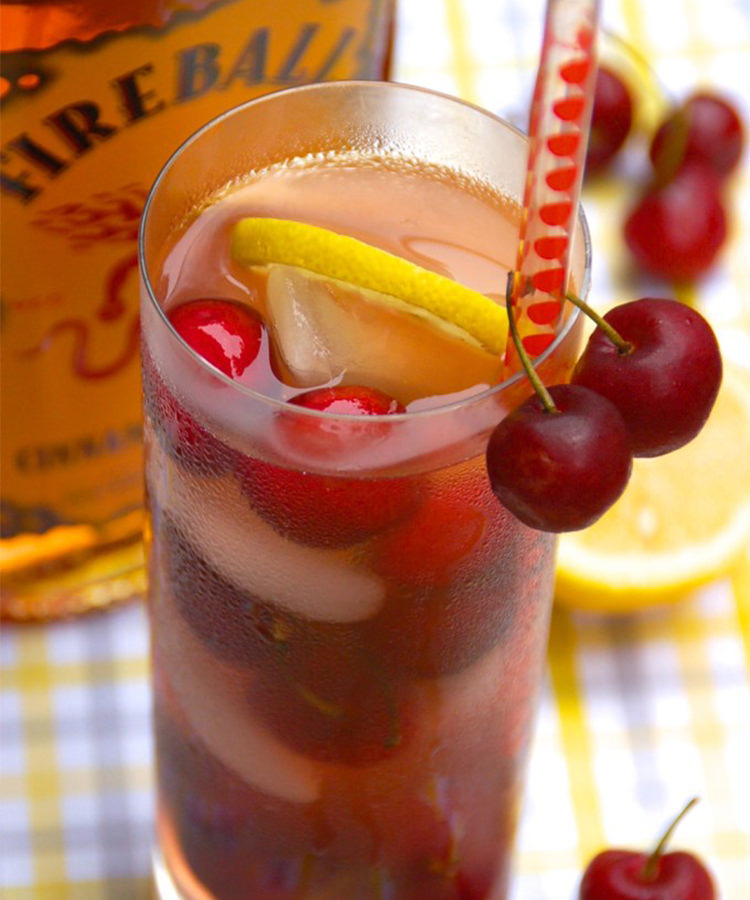 Take one sip of This Girl Walks Into a Bar's Fuzzy Fire, and you'll want a peachy Fireball drink every day.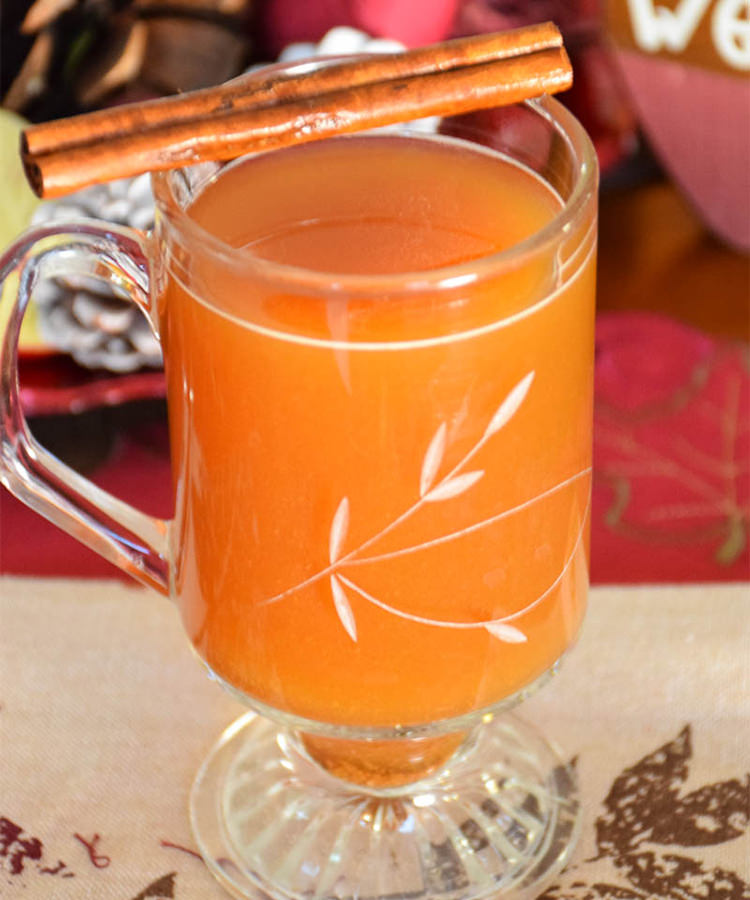 Quick drink fixes don't always taste good. You know what does? the Hot Fireball Apple Cider from Grumpys Honey Bunch.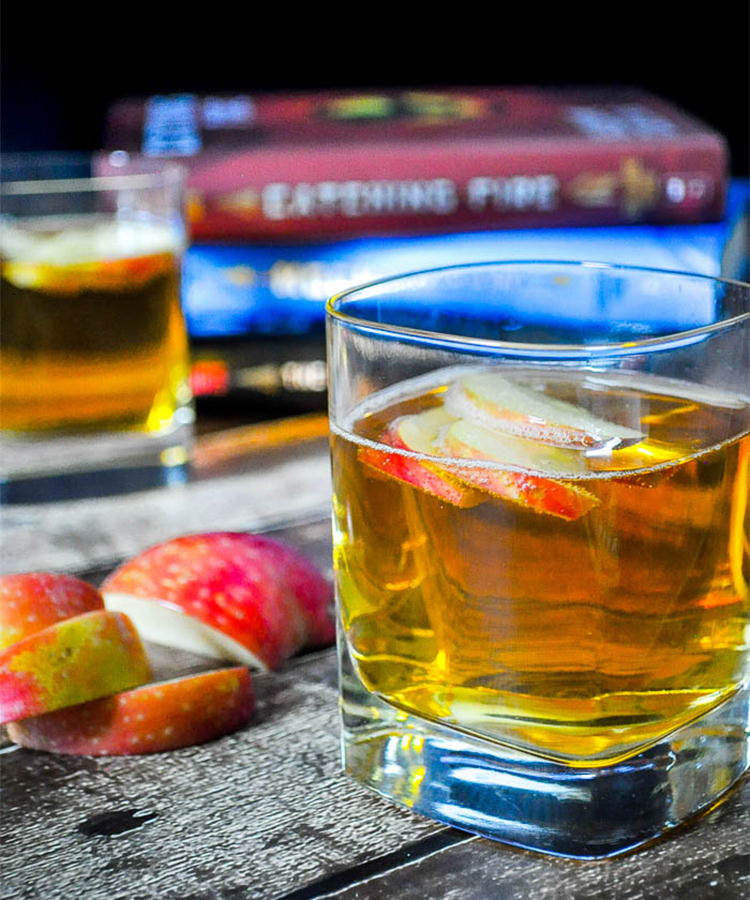 If you're strapped for cash, can only afford a couple ingredients, and want to drink something tasty, you need to try this Girl on Fireball from The Love Nerds.
Fireball, maple syrup, and orange? Sign me up. Try this Cinnamon Old Fashioned from The Native Transplant.