Once a spirit known mainly by bartenders and those native to Mexico, mezcal has quickly risen to prominence. It's terroir-driven, it's expressive, it's delightful for mixing and sipping.
Mezcal is traditionally served from a vessel called a copita, which to put it simply is a tiny cup. While we love the classic clay copita, we can't get enough of these dishwasher-safe Crystal Mezcal Tasting Glasses.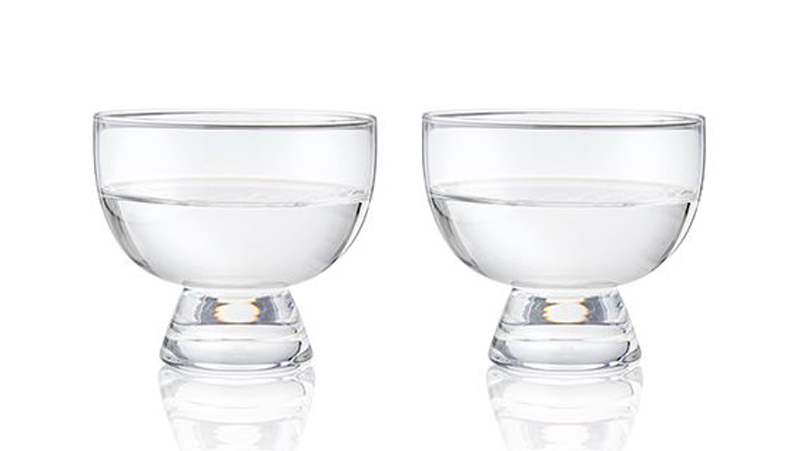 Styled after the copita, but fashioned from lead-free crystal, they make for an unforgettable silhouette and look great with the rest of your barware. Your hard-to-find Tepeztate mezcal will be even more delightful when enjoyed from these.